5 Eco-Friendly Travel Essentials
"Every minute, one garbage truck worth of plastic is dumped into the ocean. Yearly, a colossal 1.4 billion pounds of trash ends up in our beautiful oceans. Of this waste, much of it is plastic."
The Earth provides us with the oxygen we breathe, the food we eat, and the environment we live in. It gives us life making it crucial for us to protect the place that we are all lucky enough to call home.
In no means am I the perfect human in regards to sustainability although I am trying to change some habits of mine in order to work towards a more sustainable initiative. If each one of us starts to make small changes, together we can create a global change to help protect the environment we live in.
Below I have provided five travel essentials that I always have with me while I am on the road. Whether you are traveling across the country or to work down the street, these essentials can be used in anyone's daily life 🙂
#1 Bamboo Travel Utensils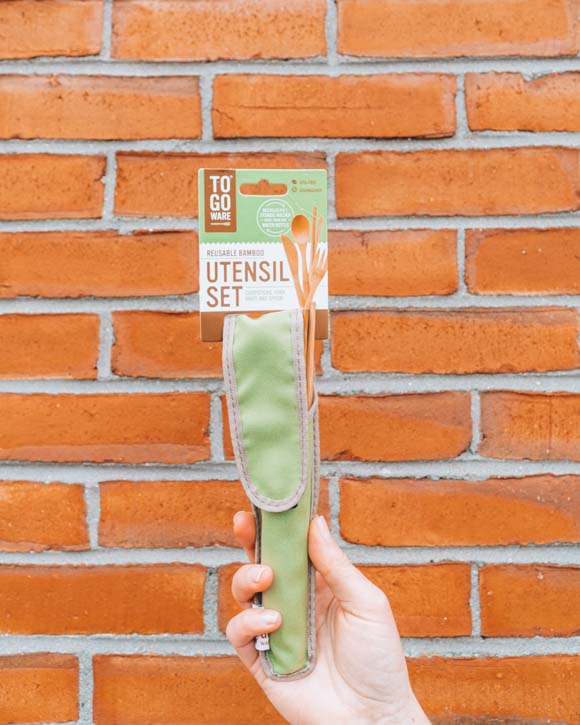 Say no to plastic and reduce your consumption when traveling by carrying a bamboo utensil set with you. To-Go-Ware makes this bamboo set that comes in a holder made from recycled plastic bottles and is sold on Amazon for around 10 dollars!
#2 Water Bottle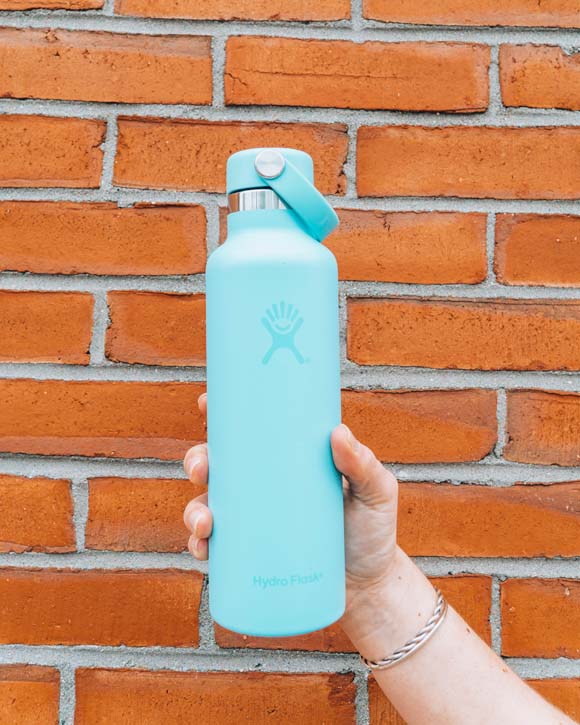 The single most easy way to avoid plastic consumption in my opinion is to buy a water bottle. Hydro Flask is my favorite brand and I have a 21 oz flask with a flex cap. Hydro Flask water bottles will keep your water cold for 24 hours and by using a water bottle you will save yourself money at the airport!
#3 Coffee Flask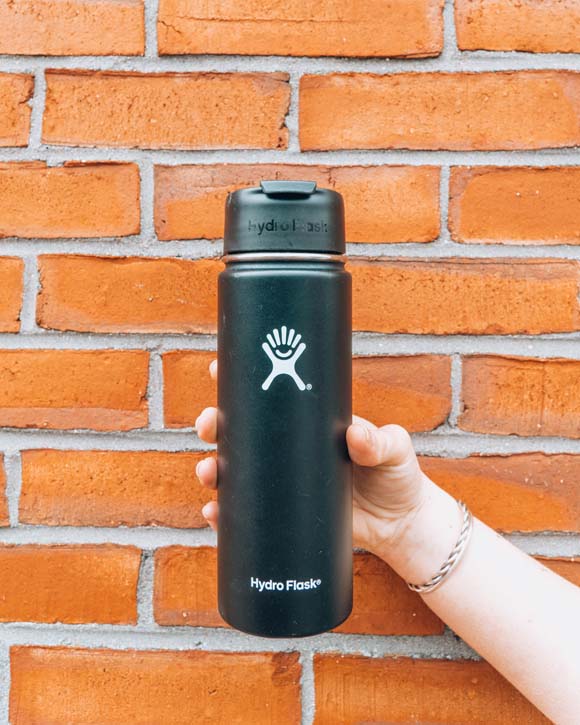 In addition to my Hydro Flask water bottle, I also have a 20 oz wide mouth coffee flask that I specifically only use for my coffee. The Hydro Flask keeps my coffee hot for 12 hours or cold for 24 hours. Almost all coffee shops will accept using my container rather than theirs and some even offer a discount on the coffee for being eco-friendly!
#4 Glass, Metal, or No Straw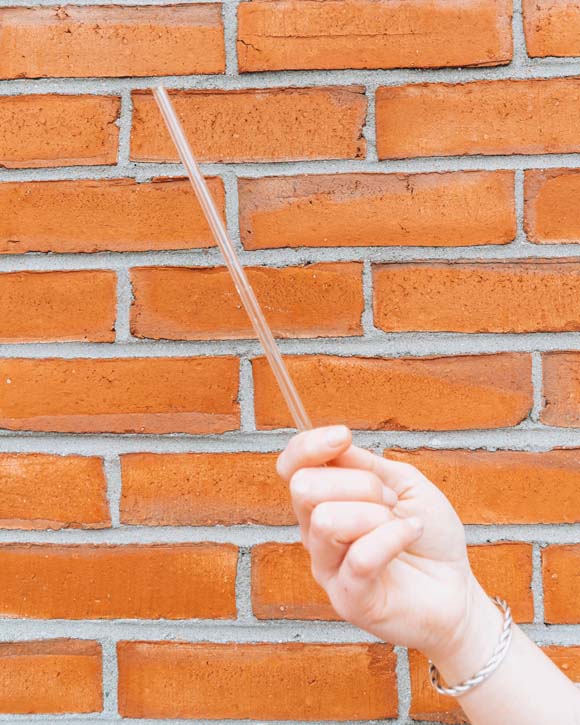 Here is one where you do not even have to buy anything if you do not want to! Say no to straws when you are having a drink. Personally, I have a glass straw but when I forget it while I am on the road, I try my best to remember to let my servers or baristas know that I will not need one.
#5 Canvas Bag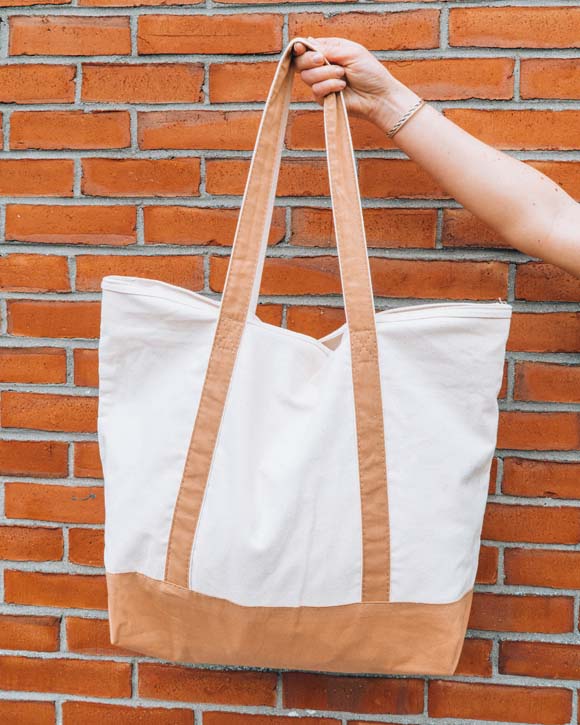 Any kind of canvas bag or cloth bag is perfect to bring away with you. While on the road you can use the bag for holding items you are traveling with, for groceries at the store, and even for souvenirs that you buy at local gift shops.
Let me know your thoughts on these products in the comments below. I would also love to hear any products you use to work towards a more sustainable initiative!