Mini Travel Guide to Fiji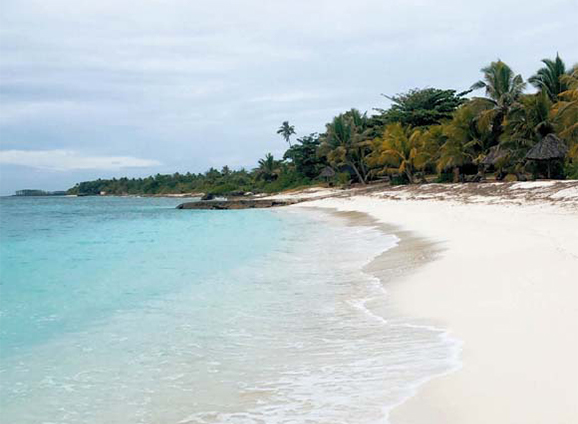 Things to do: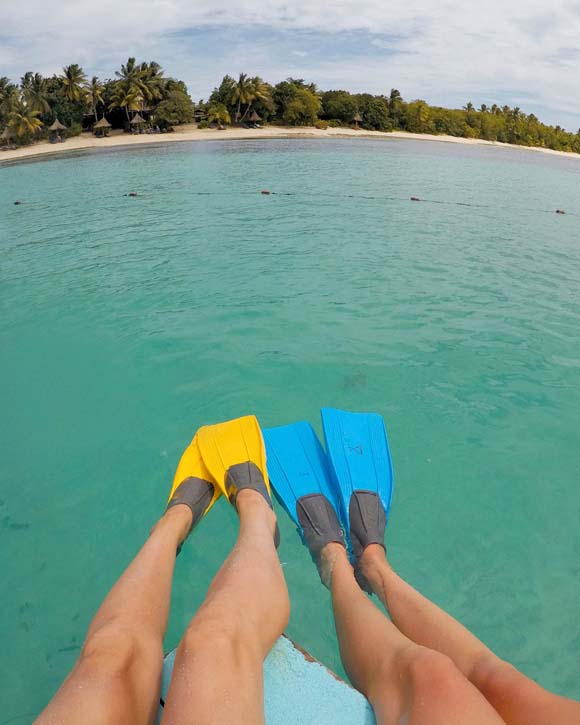 Places to Eat:
**Fiji is different than most destinations in regards to eating. Resorts include food plans since there are no restaurants on most of the islands. The places to eat that I recommend below are located in Nadi on the main island Viti Levu**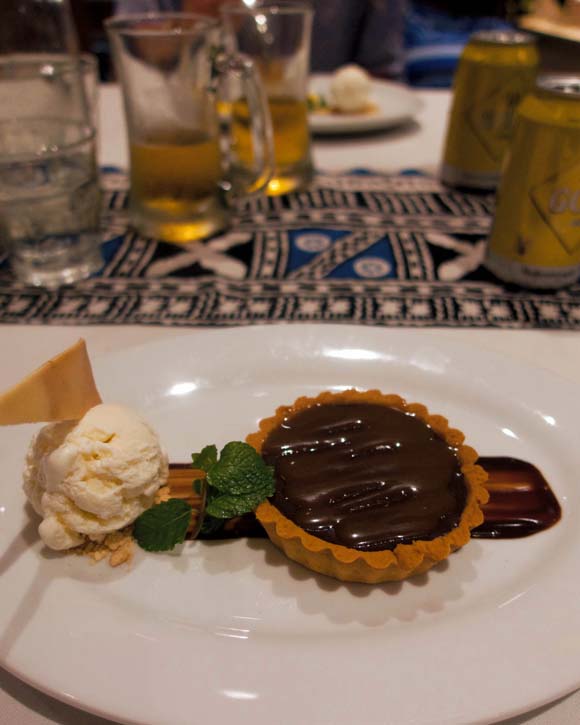 Where to Stay: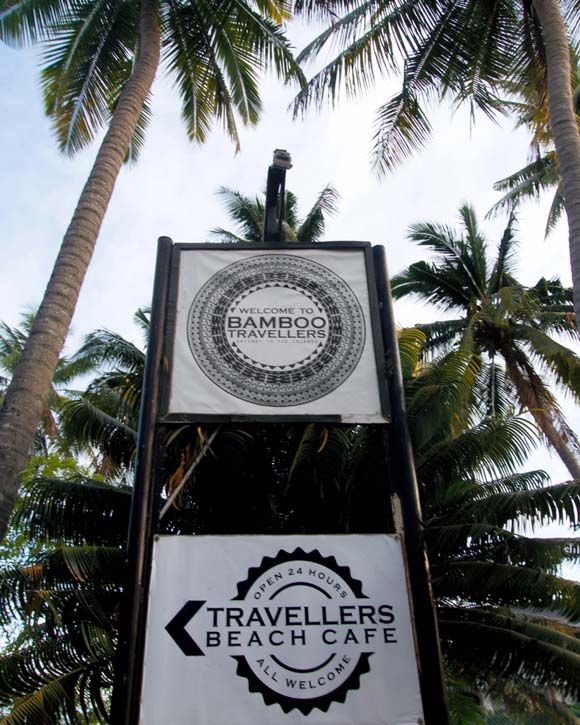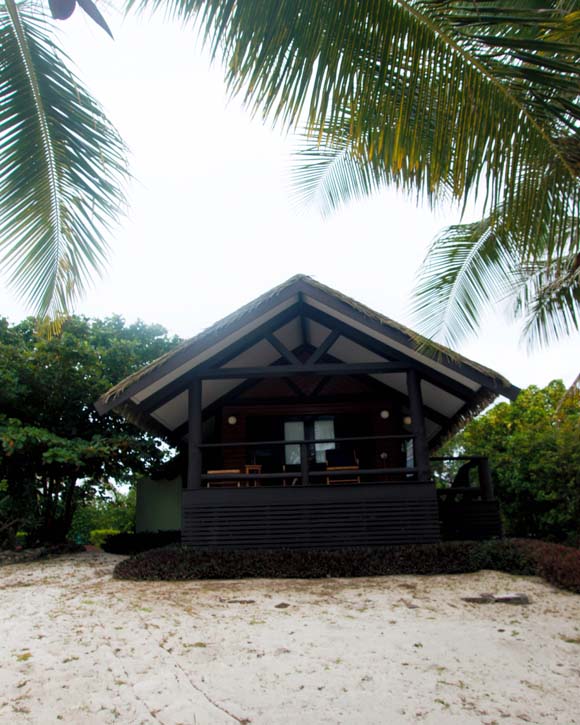 Travel Hacks: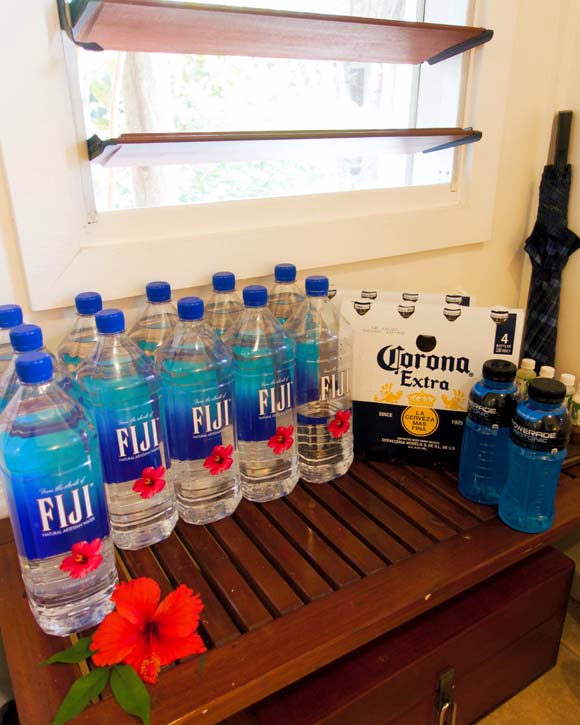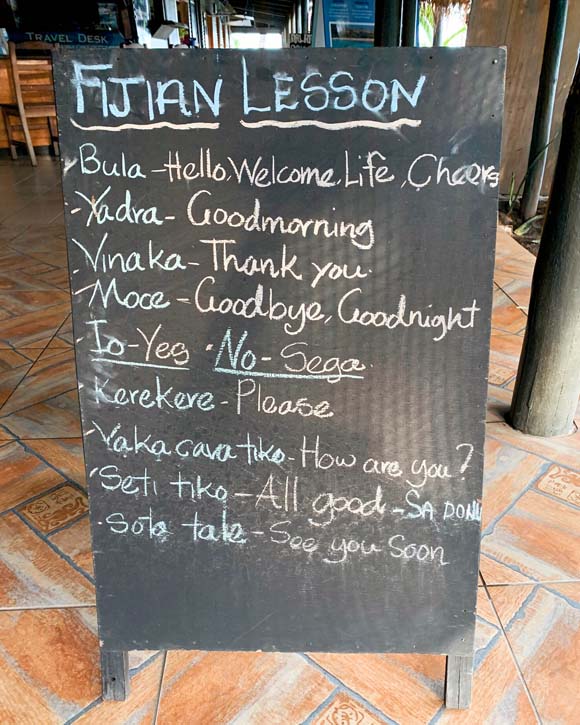 I hope this Mini Travel Guide to Fiji will help with your future travels to this beautiful country. Let me know if you have any questions and stay tuned for an in depth travel guide on Fiji coming soon!